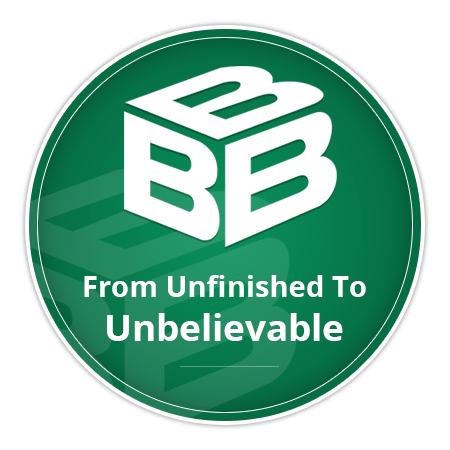 Better Built Basements is committed to transforming your basement from "Unfinished to Unbelievable!"
Our vision is to transform basements using superior products and workmanship to achieve 100% customer satisfaction.
Better Built Basements was established in 2008 by 3 driven people: James & Deborah Tranmer and their good friend Randall Michalek. With previous experience in the home improvement realm, they knew the inconvenience that comes with renovation projects.
Dealing with different contractors, miscommunication, designers, scheduling – it can almost be just as messy as what's in the basement crawl space! So they sought out to provide a service and alleviate all of the stress for homeowners. Now the company services all of Connecticut and even Massachusetts – all from their main CT office.
While we plan to continue our expansion and disbursement, one thing that we won't spread out is your need to shop around. We're devoted to being the One-Stop-Shop for your home's finishing needs.
Jim, Randy, and Deborah
Owners
We're a dedicated group of honest, talented, and friendly people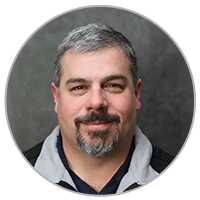 Jim Tranmer
Owner, Production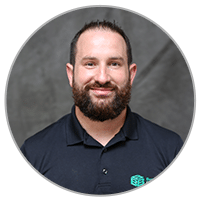 Randy Michalek
Owner, Production
Deborah Tranmer
Owner, Finance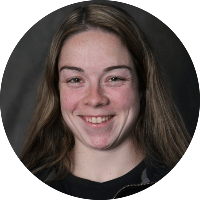 Kaitlyn Gatzen
Office Manager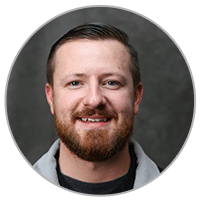 Jake Barnett
Head Production Manager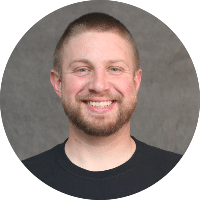 Benjamin Gatzen
Production Manager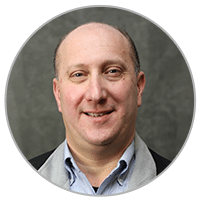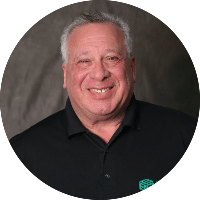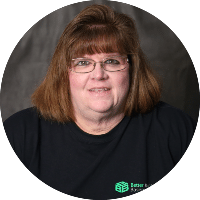 Tina Gilbert
Administrative Assistant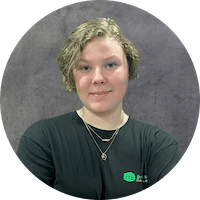 Mikayala Frost
Administrative Assistant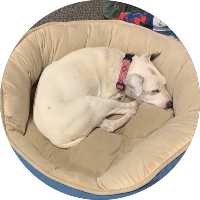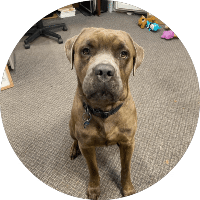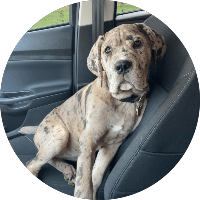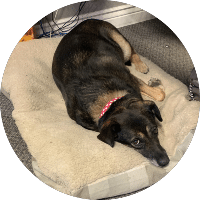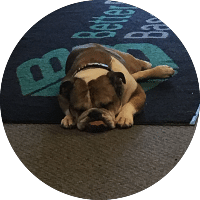 Innovative and affordable design & construction solutions
Connecticut's #1 resource for custom finished basements! Our extensive knowledge and experience make us Connecticut's finest choice for all your remodeling needs – from basements and built-ins to kitchens and baths.
Why take on all the worry and stress over remodeling?
Leave all of that to us and you won't be disappointed.
Why is Better Built Basements Connecticut's #1 source in custom basements?
When you work with our development team, you'll see that you're offered nothing but honest and quality work. From our craftsmanship to our installed hardware, we want to provide you with a remodel to stand the test of time.
We strive to build trust and confidence with our customers with precise quotes, honest and consistent communication, professional appearance and demeanor, and accurate timelines for every project.
You might actually be surprised to know that we can do almost any home remodel. We've done kitchens, bathrooms, fireplaces, and even closed-in porches. Whether upstairs or downstairs – we'll take on the job! "…providing innovative and affordable basement solutions."
Better Built Basements is fully licensed and insured. Complete financing is available for those who qualify, so contact us right away! We'd love to come out, evaluate your space, and create a free written proposal for you, based upon your needs and budget.
Use the form below to request a quote from Better Built Basements. We will contact you right away to visit your space and give you a free written quote.